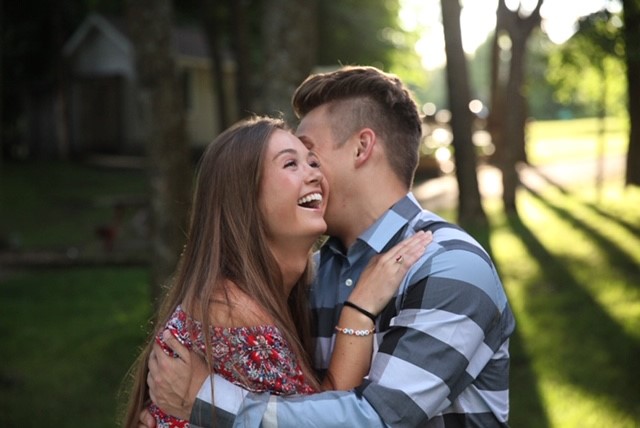 Personalized
Dental
Care
Welcome to West River Dental where we're committed to working with you and your family to create a comfortable and stress-free dental experience. Our goal is to provide exceptional dental care through individualized service and education for each patient.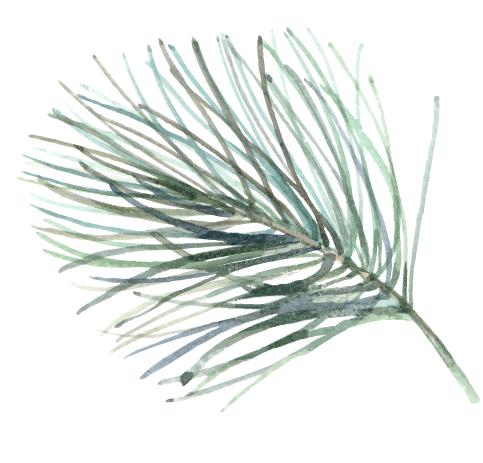 Friendly
Atmosphere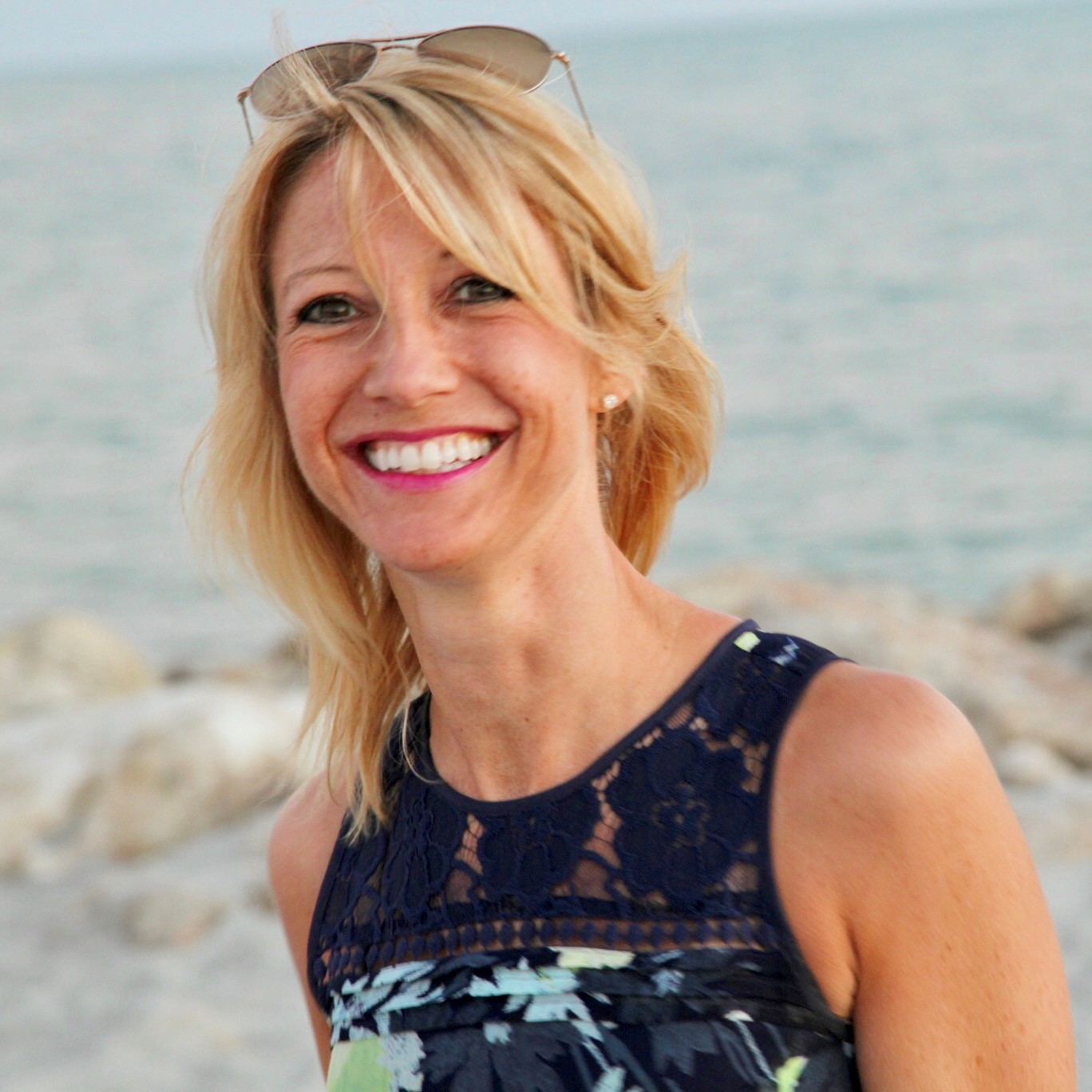 West River Dental provides comprehensive treatment planning and uses the most up to date materials and procedures to give you the exact dentistry you desire. Quality reconstructive and cosmetic dentistry takes extensive attention to detail. We recognize everyone is unique and every client can realize they have their own beautiful smile.
At West River Dental, it is our goal to provide exceptional dental care through individualized service and education for each patient.

Treatment for
Your Lifestyle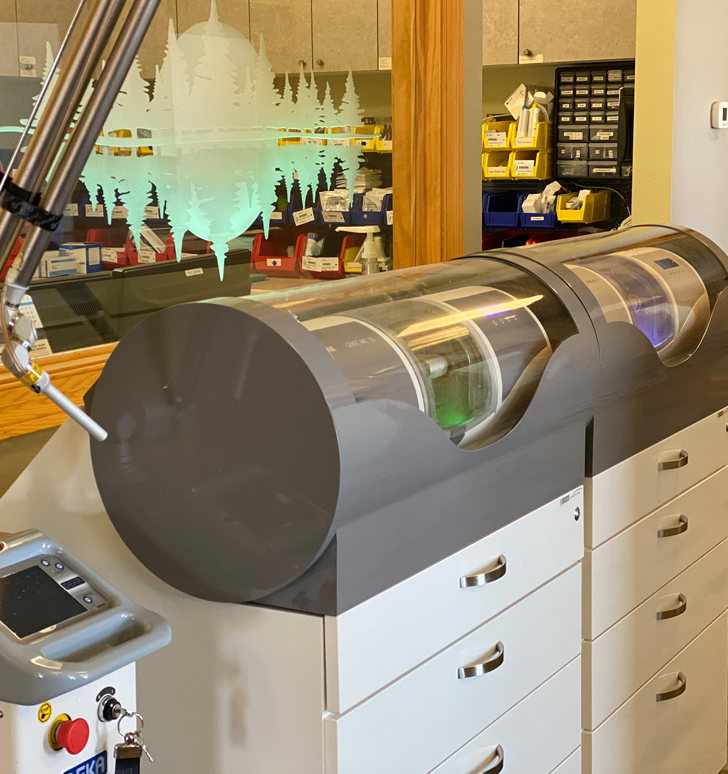 Traditional crowns are fitted and then sent off to a lab to be sculpted taking more time and more dental visits. West River Dental fits dental care into your lifestyle with the CEREC. This cutting-edge digital technology scans, designs, and creates your new crown right in our office while you wait.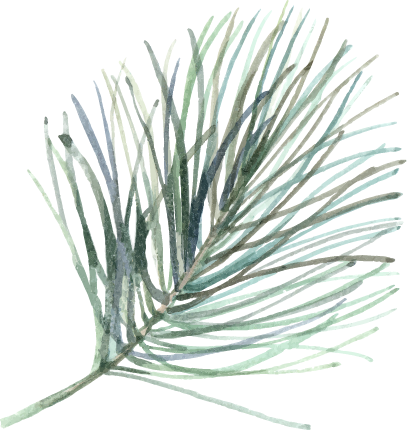 Education &
Prevention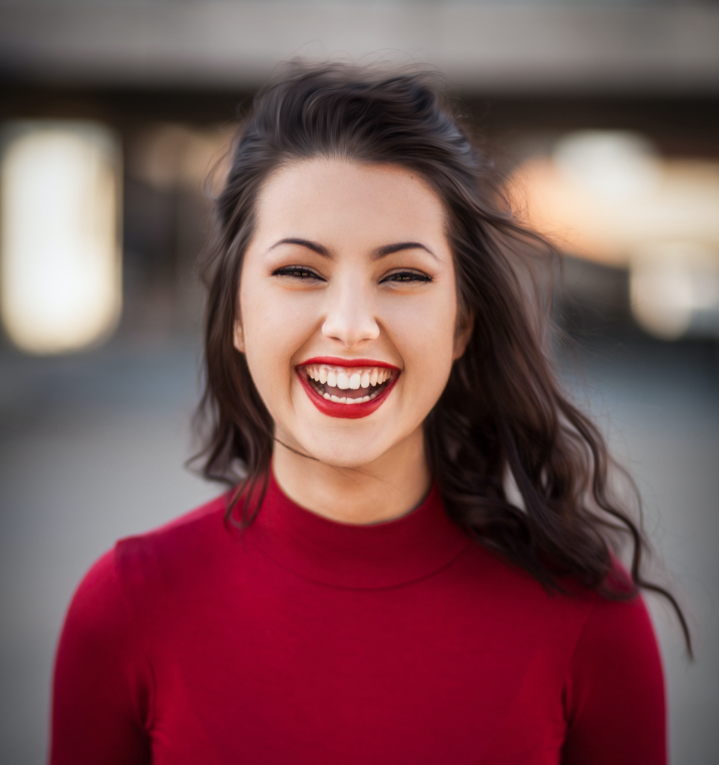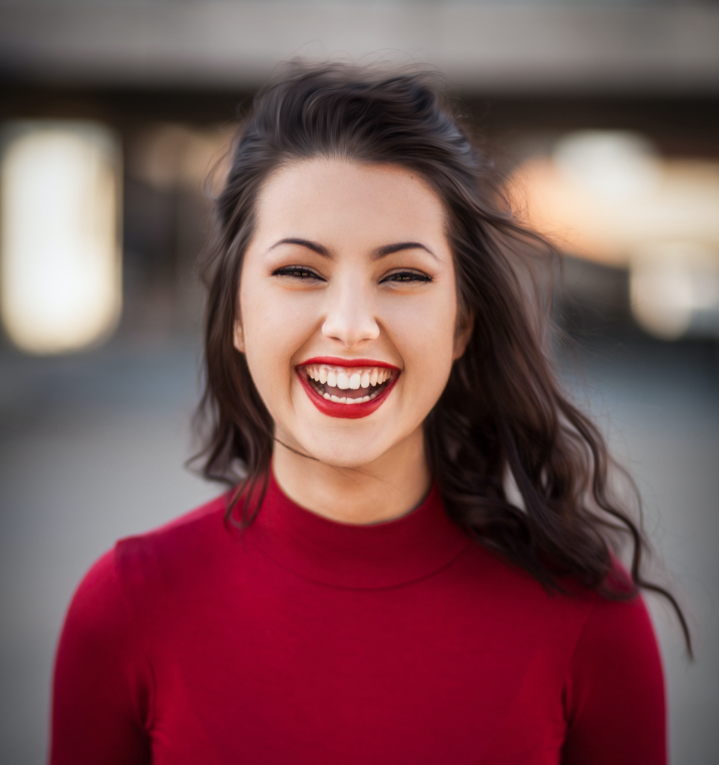 As a practice, we are true supporters of preventative care and education as the keys to optimal dental health and long lasting dentistry. We strive to provide "dental health care" vs. "disease care". That's why we focus on thorough exams – checking the overall health of your teeth and gums, performing oral cancer exams, and taking x-rays when necessary.
We also recommend routine cleanings, flossing, sealants, and fluoride which are all helpful in preventing dental disease. Not only are we focused on the beauty of your smile, we're also concerned about your overall health. A review of your medical history will help us stay informed of any health issues, new medications, and/or illnesses that may impact your dental health or dental needs.
Uncompromising Safety
Infection control in our office is also very important to us. To protect our patients and ourselves, we maintain strict sterilization and cross contamination protocols that exceed the processes recommended by the American Dental Association (ADA), the Occupational Safety and Health Administration (OSHA), and the Center for Disease Control (CDC).