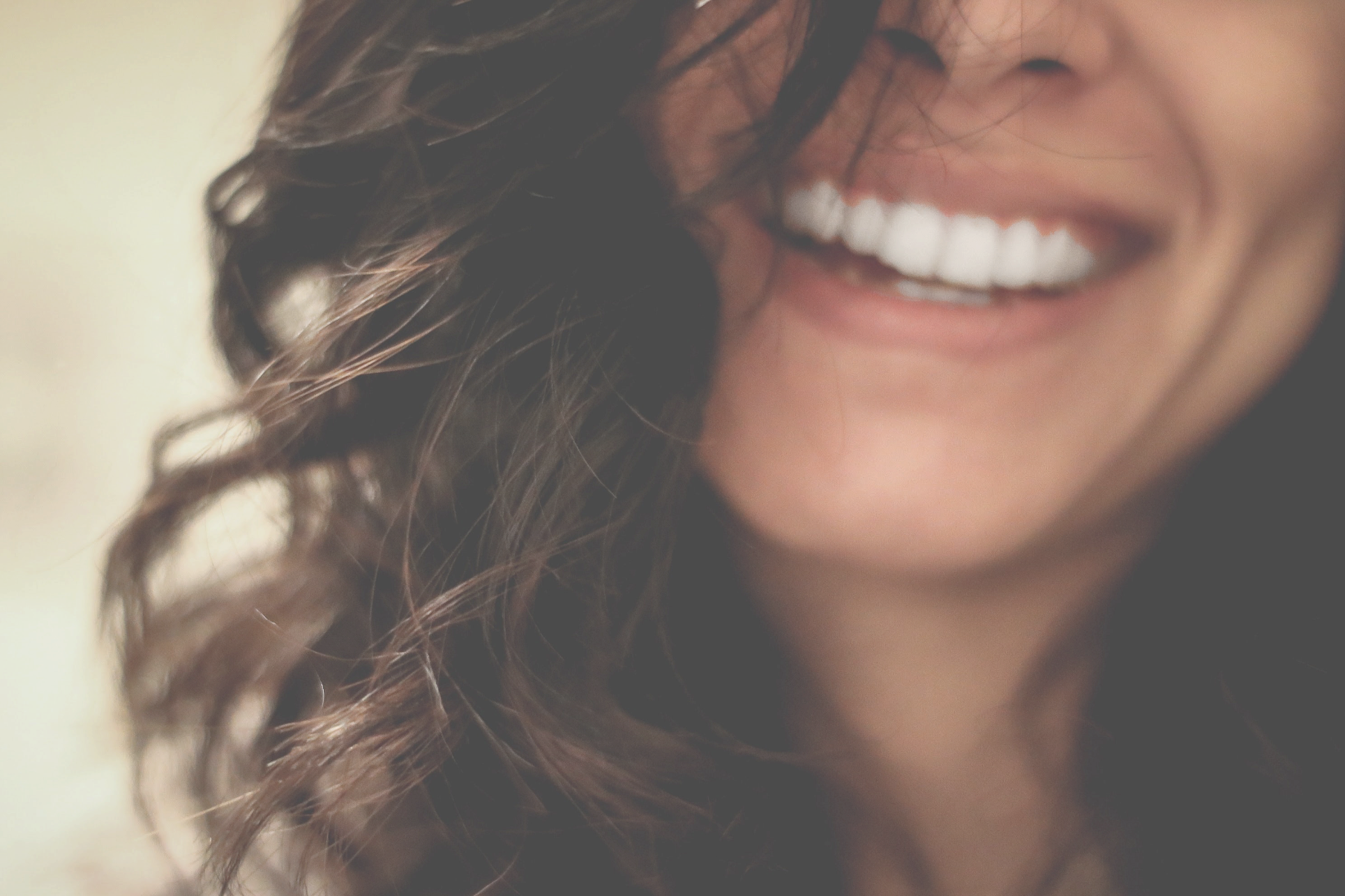 Dedicated to your Comfort & Well-being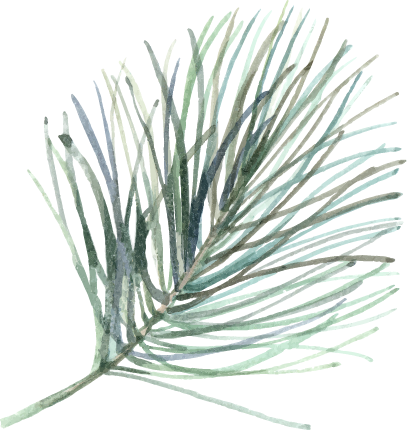 When you visit West River Dental, your smile is our top priority. Our dentist, Dr. John Jordan along with our entire team are dedicated to our patients comfort and well being. Building a foundation of trust is vital to our success. It is our goal to provide exceptional dental care through individualized service and education for each patient. At West River Dental we utilize the most advanced dental technology and procedures to ensure a positive dental experience.

Positive
Experience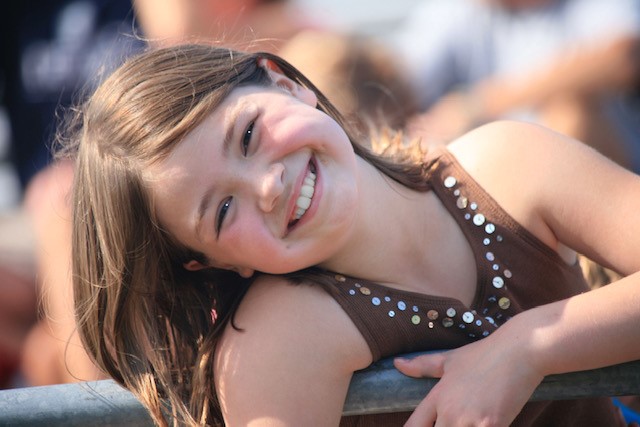 Building a foundation of trust is vital to our success. We understand how uneasy some patients may feel about their dental visits, and how we can provide a relaxing and positive experience. By treating our patients as special individuals, we are able to provide excellent, personalized care and service to make your visits as comfortable and pleasant as possible.
We thank you for allowing us to take care of your dental needs and look forward to serving you.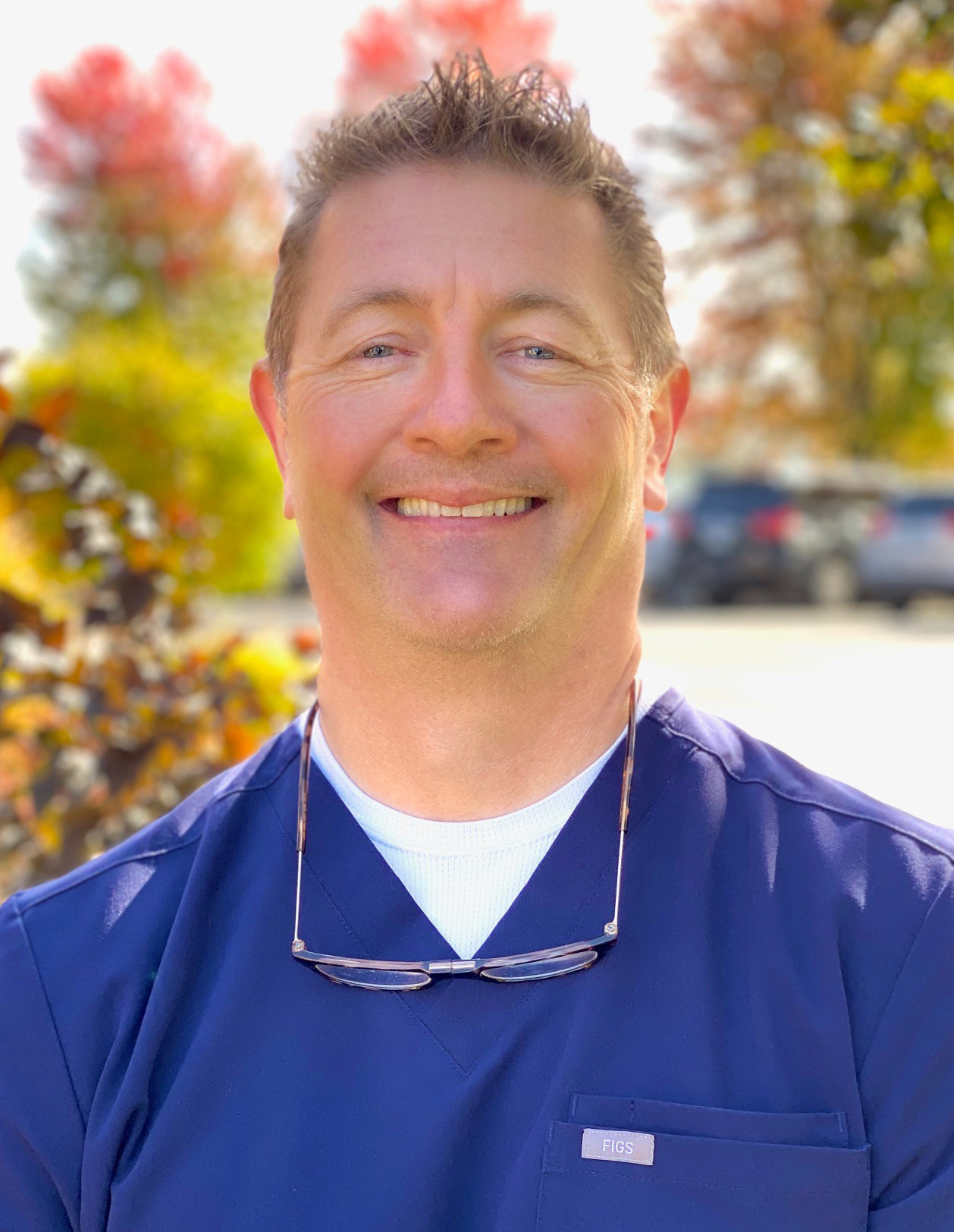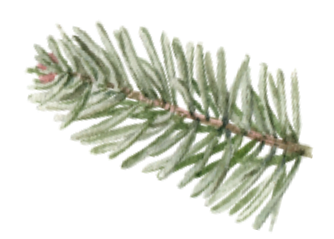 Meet Dr. Jordan
Dr. Jordan is passionate about learning and ensuring his patients receive the best care with the latest technology. When Dr. Jordan isn't working with patients in the clinic, you'll find him drawing tooth cartoon characters for his youngest patients, taking photos of nature or fly fishing on his travels to the mountains.
READ MORE ABOUT
DR. JORDAN
Real Patient Experience
---

"Great atmosphere, everyone was very nice and very understanding. The Dentist was really good and helped to calm my nerves as he pulled a tooth. Would recommend to anyone looking for a new Dentist."
RzrRox420
Jun 18, 2021
"I am very pleased with Dr Dr Jordan and Kim's service . It was excellent! I can be proud of my smile. Thank you both!"
Pam Grove
Jun 08, 2021
"Great service. Great care. Great people. All very professional and personable. Love West River Dental!..."
Anita Jonason
Jun 05, 2021
"Thanks to the great staff at West River Debtak..."
Steve Schumacher
Jun 04, 2021
"Scheduler got me in immediately to see Dr. Jordan for a visual check up of my tooth implant! Very grateful 👏🥰🙏"
Lynette Nelson
May 18, 2021
Previous
Next
941 reviews with an average rating of 4.9/5.0. Click to Read More Reviews >>
---