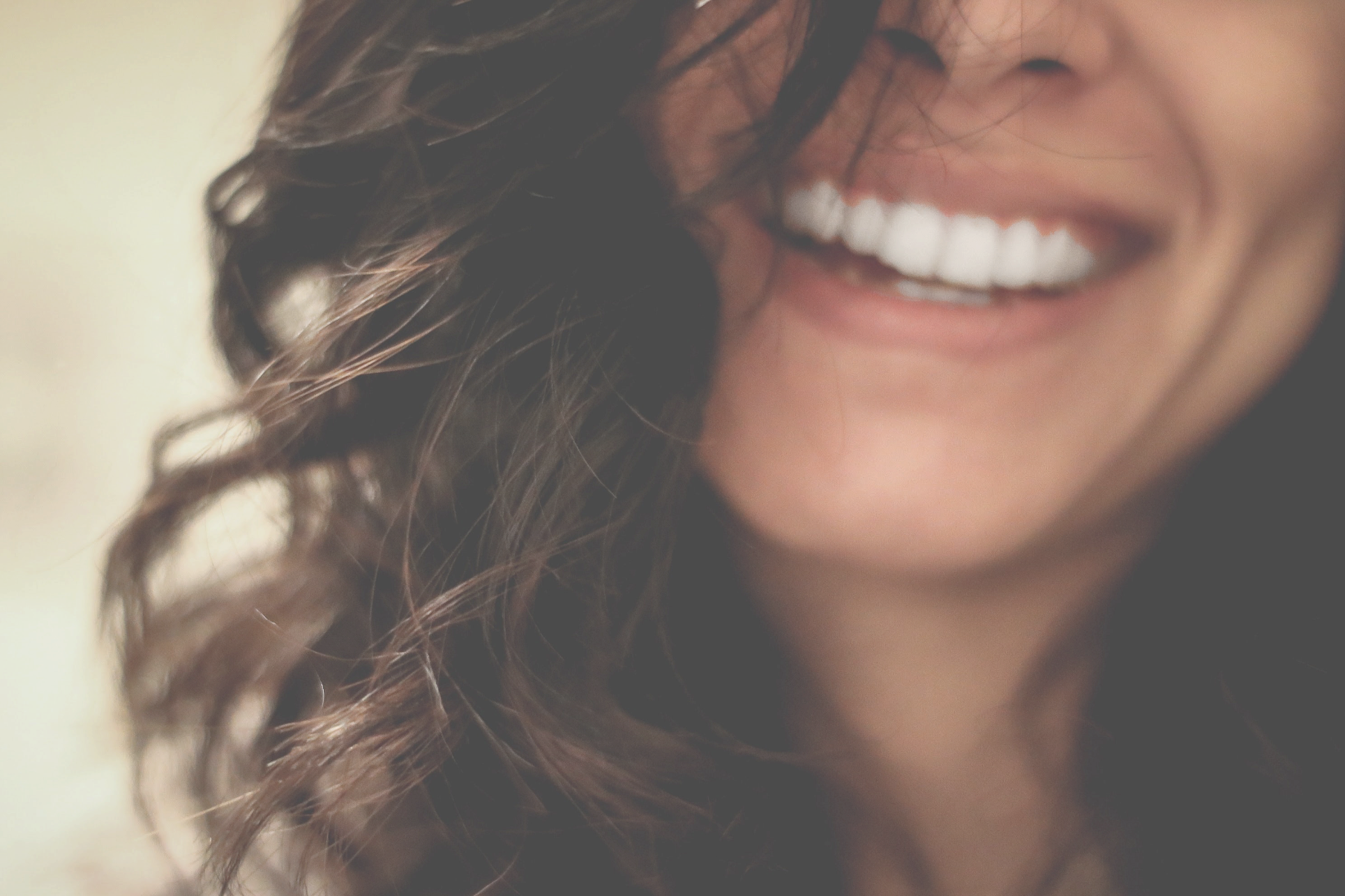 Dedicated to your Comfort & Well-being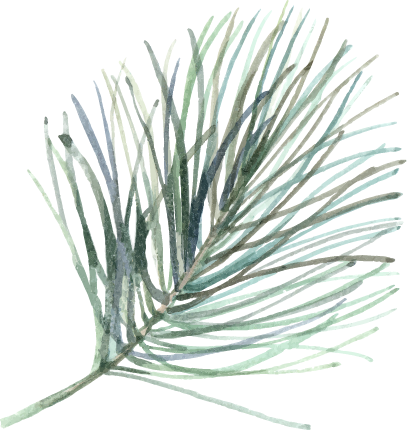 When you visit West River Dental, your smile is our top priority. Our dentist, Dr. John Jordan along with our entire team are dedicated to our patients comfort and well being. Building a foundation of trust is vital to our success. It is our goal to provide exceptional dental care through individualized service and education for each patient. At West River Dental we utilize the most advanced dental technology and procedures to ensure a positive dental experience.

Positive
Experience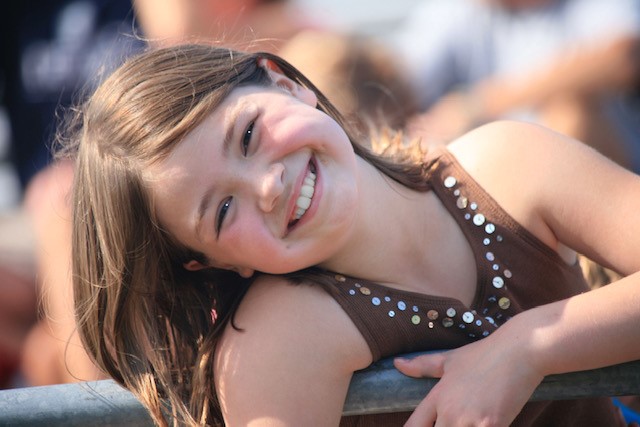 Building a foundation of trust is vital to our success. We understand how uneasy some patients may feel about their dental visits, and how we can provide a relaxing and positive experience. By treating our patients as special individuals, we are able to provide excellent, personalized care and service to make your visits as comfortable and pleasant as possible.
We thank you for allowing us to take care of your dental needs and look forward to serving you.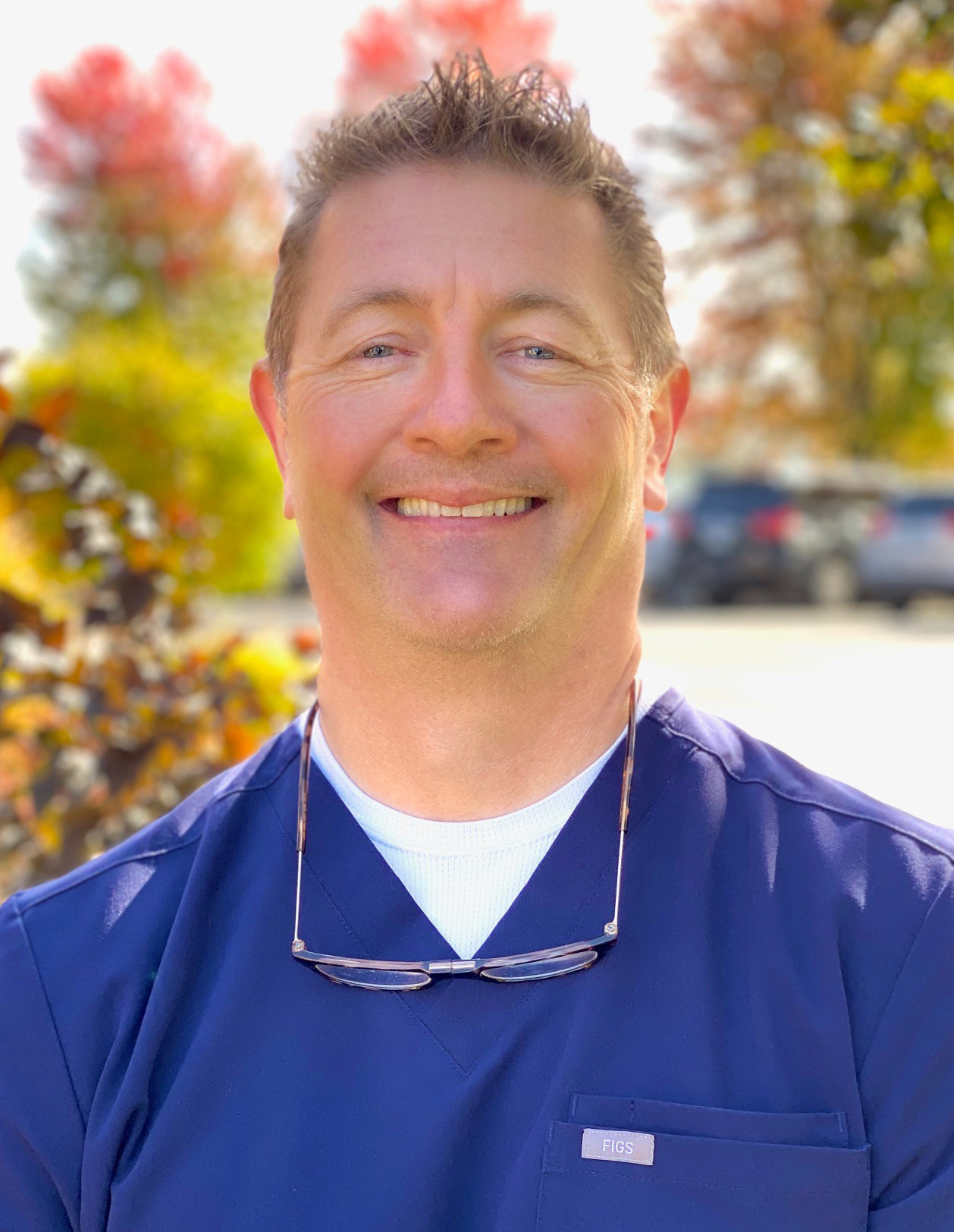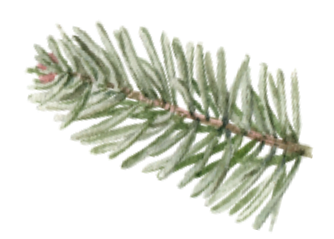 Meet Dr. Jordan
Dr. Jordan is passionate about learning and ensuring his patients receive the best care with the latest technology. When Dr. Jordan isn't working with patients in the clinic, you'll find him drawing tooth cartoon characters for his youngest patients, taking photos of nature or fly fishing on his travels to the mountains.
READ MORE ABOUT
DR. JORDAN
Real Patient Experience
---

"I am always impressed with the dental care provided by Mandy and Dr. Jordan. Mandy is so efficient and gentle with cleaning my teeth and Dr. Jordan has done a superb job with all my dental procedures...."
Michelle Reisenauer
May 23, 2023
"Just the best!!"
Susan Champa
May 18, 2023
"The office is beautiful and the staff was friendly. The hygienist I saw was thorough in her work and explained every step."
Floyd DeGroat
May 17, 2023
"I had a more urgent matter and they were able to accommodate same day and the process went very smoothly in and out quickly and everyone was very pleasant and nice. The work I had done also has worked..."
Ashley Piehl
May 16, 2023
"Nice place, nice people and she was very considerate with my cleaning and the amt of work she had to do.I was only there for a cleaning so only 5 min w a dentist but I expected that."
Thomas Hunter
May 16, 2023
Previous
Next
1415 reviews with an average rating of 4.9/5.0. Click to Read More Reviews >>
---