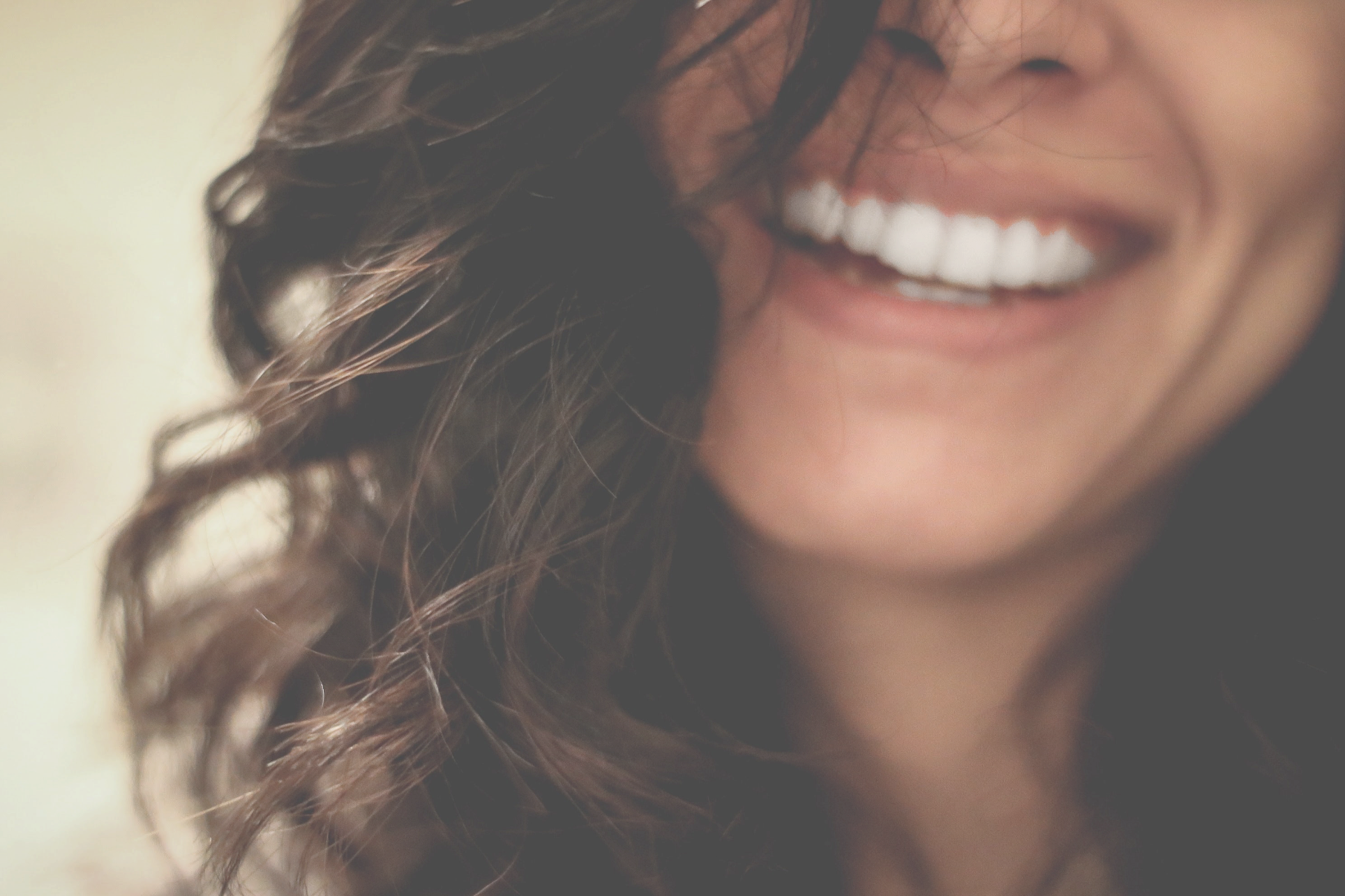 Dedicated to your Comfort & Well-being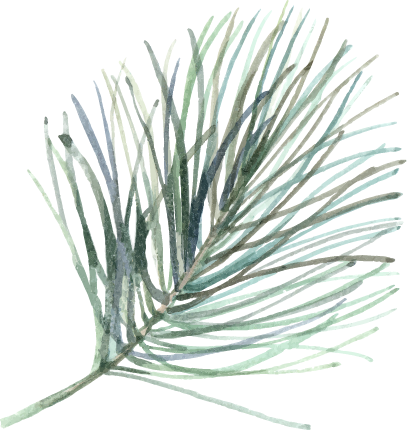 When you visit West River Dental, your smile is our top priority. Our dentist, Dr. John Jordan along with our entire team are dedicated to our patients comfort and well being. Building a foundation of trust is vital to our success. It is our goal to provide exceptional dental care through individualized service and education for each patient. At West River Dental we utilize the most advanced dental technology and procedures to ensure a positive dental experience.

Positive
Experience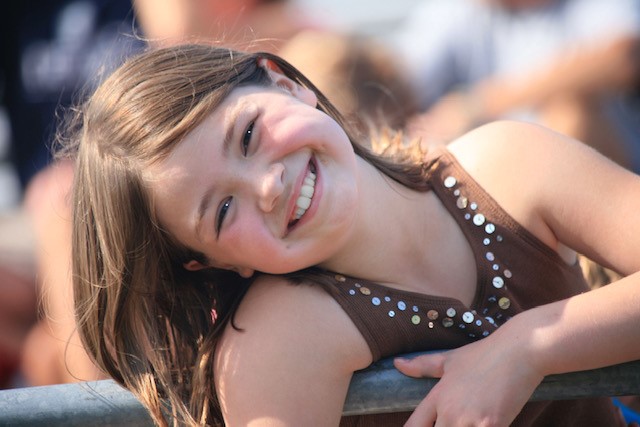 Building a foundation of trust is vital to our success. We understand how uneasy some patients may feel about their dental visits, and how we can provide a relaxing and positive experience. By treating our patients as special individuals, we are able to provide excellent, personalized care and service to make your visits as comfortable and pleasant as possible.
We thank you for allowing us to take care of your dental needs and look forward to serving you.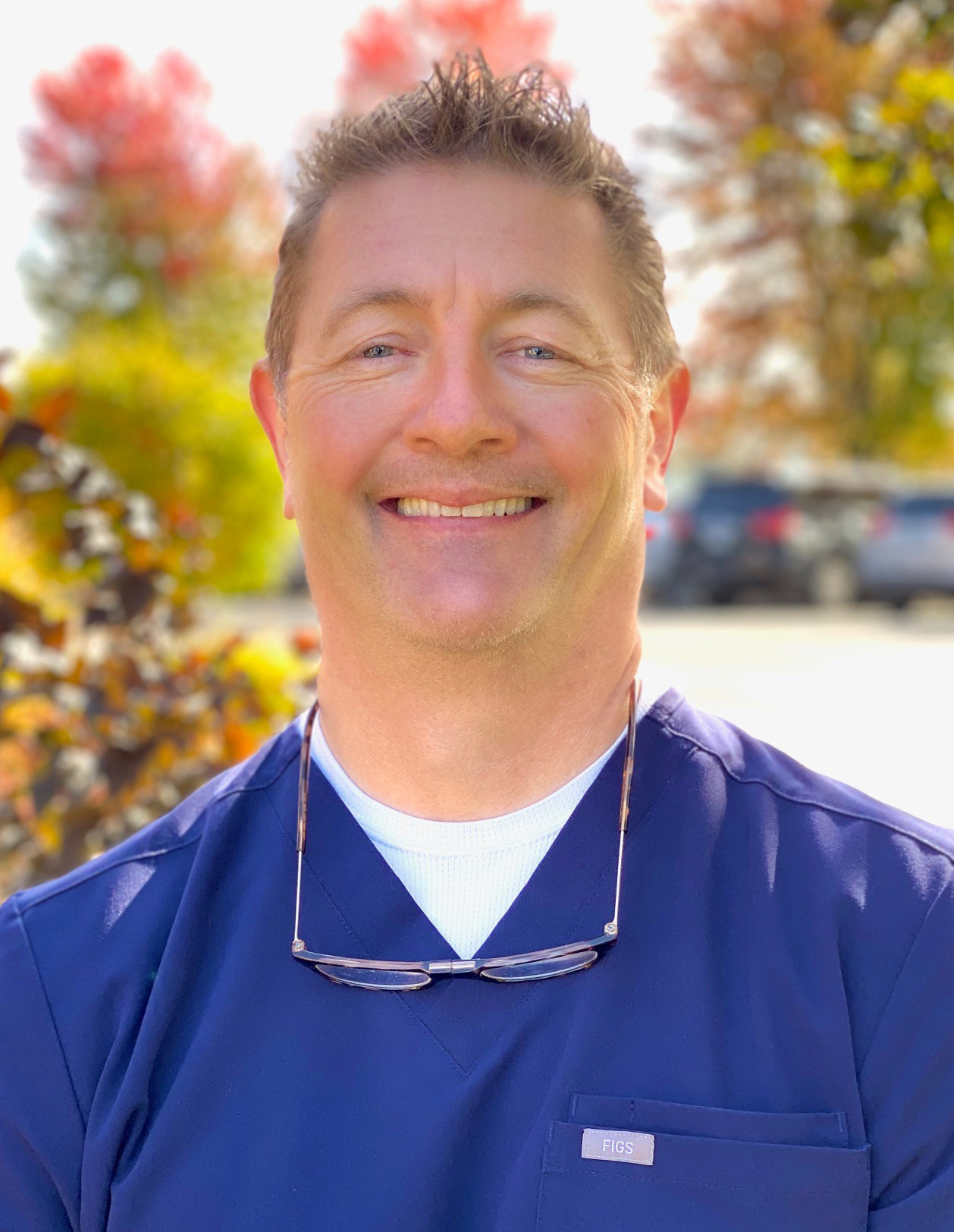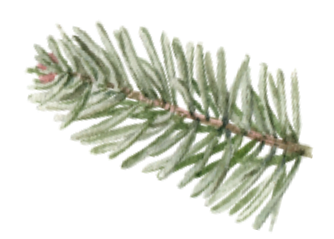 Meet Dr. Jordan
Dr. Jordan is passionate about learning and ensuring his patients receive the best care with the latest technology. When Dr. Jordan isn't working with patients in the clinic, you'll find him drawing tooth cartoon characters for his youngest patients, taking photos of nature or fly fishing on his travels to the mountains.
READ MORE ABOUT
DR. JORDAN
Real Patient Experience
---

"I had the best dental experience at this place. I've been to many dentists but this one stands out. They treat their patients with Care and compassion ."
Musa Kamara
Apr 07, 2021
"John is my son-in-law and he is a dentistry wizard! I would say this even if I wasn't related to him."
Ken Carpenter
Apr 07, 2021
"Dr. Jordan and staff are wonderful! Advanced technology and techniques used to save time, and less anxiety. Thank you!! Highly recommend !!!"
Katie Didit M.
Apr 06, 2021
"Mandy was very professional."
Penny Lund
Apr 05, 2021
"West River Dental Staff are always pleasant and helpful!"
Lori Pachel
Apr 01, 2021
Previous
Next
898 reviews with an average rating of 4.9/5.0. Click to Read More Reviews >>
---