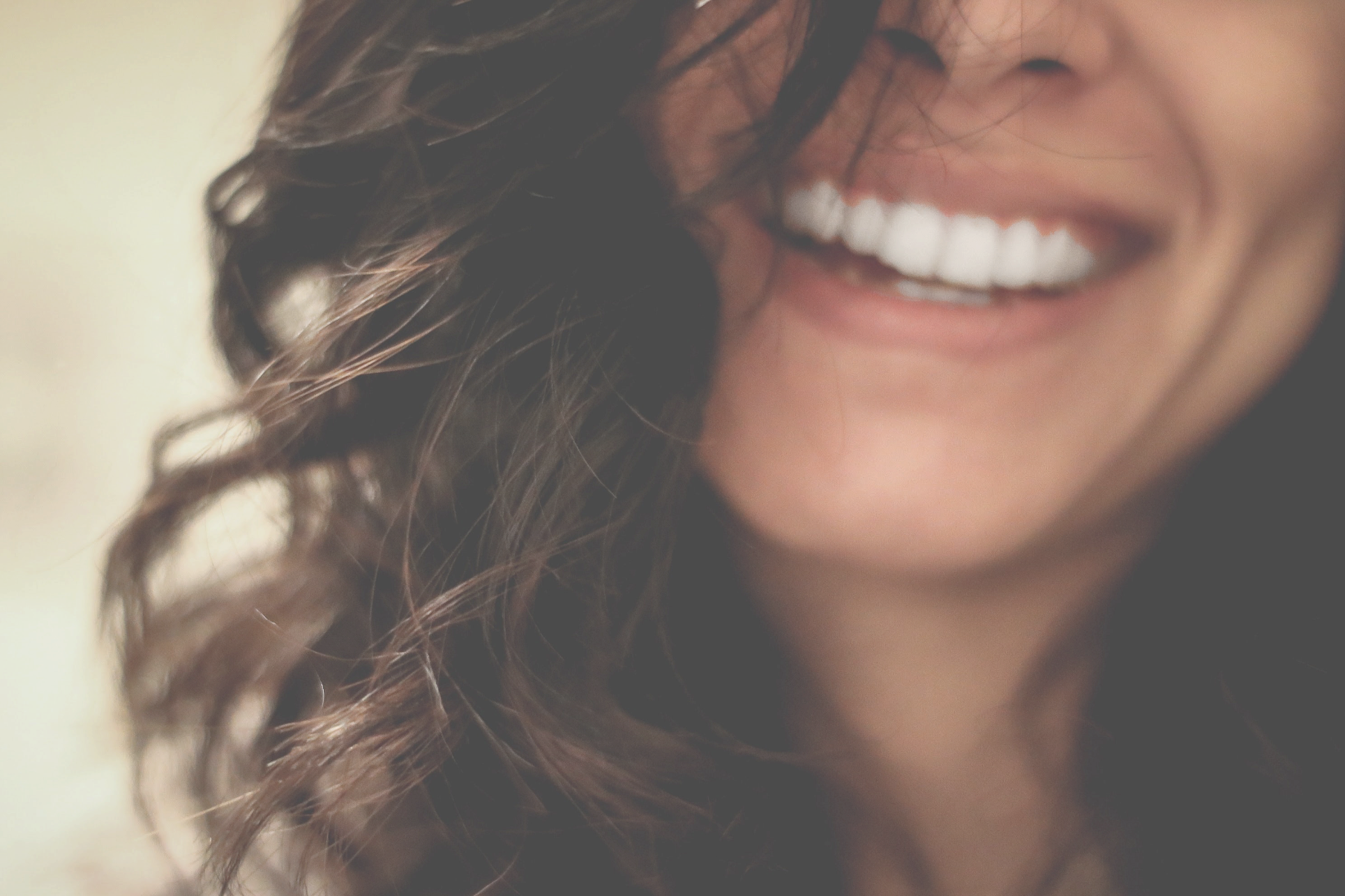 Your Smile is Important to Us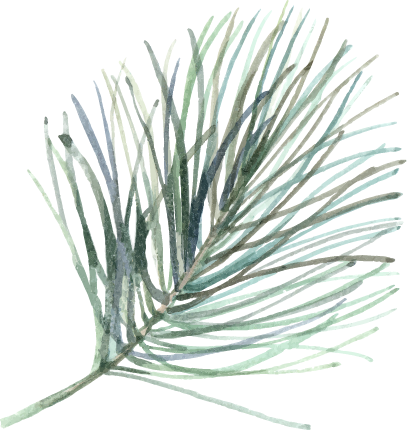 For most people, a beautiful smile is important. At West River Dental, we help you maintain your smile by focusing on prevention. Preserve your natural teeth with daily brushing, flossing and dental cleaning, x-rays and other preventive treatments. Good oral hygiene helps minimize extreme dental diseases and conditions.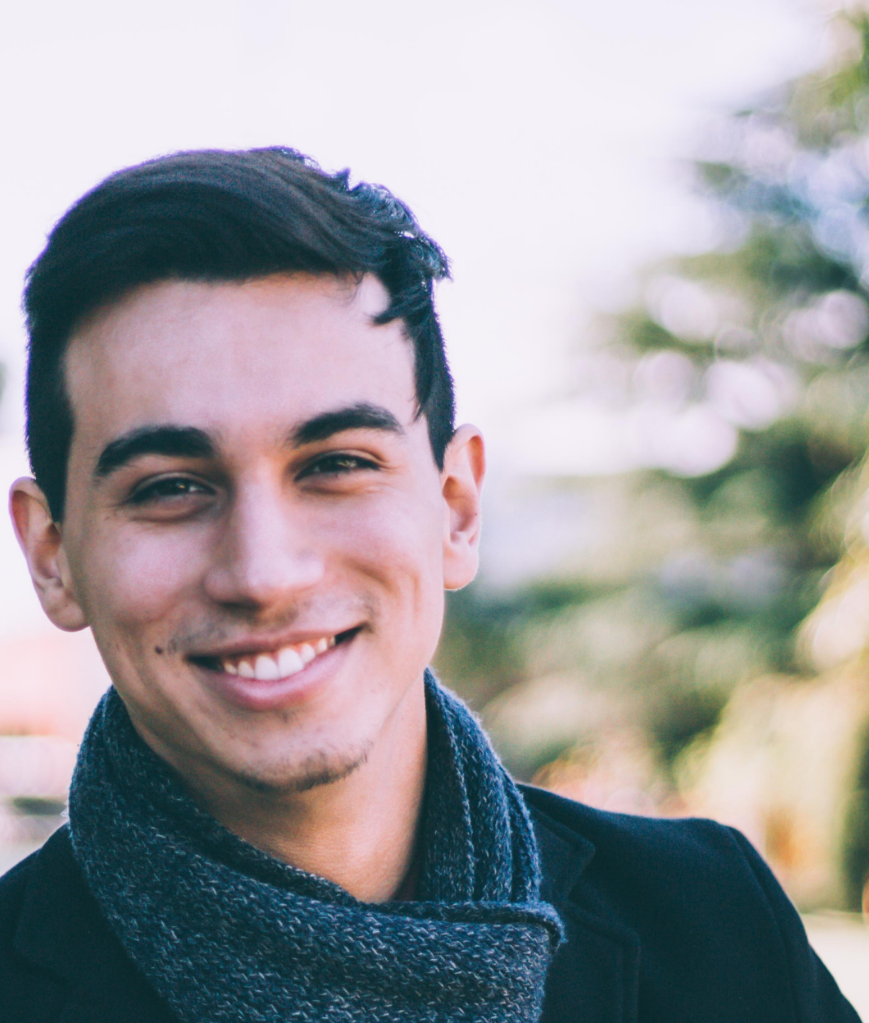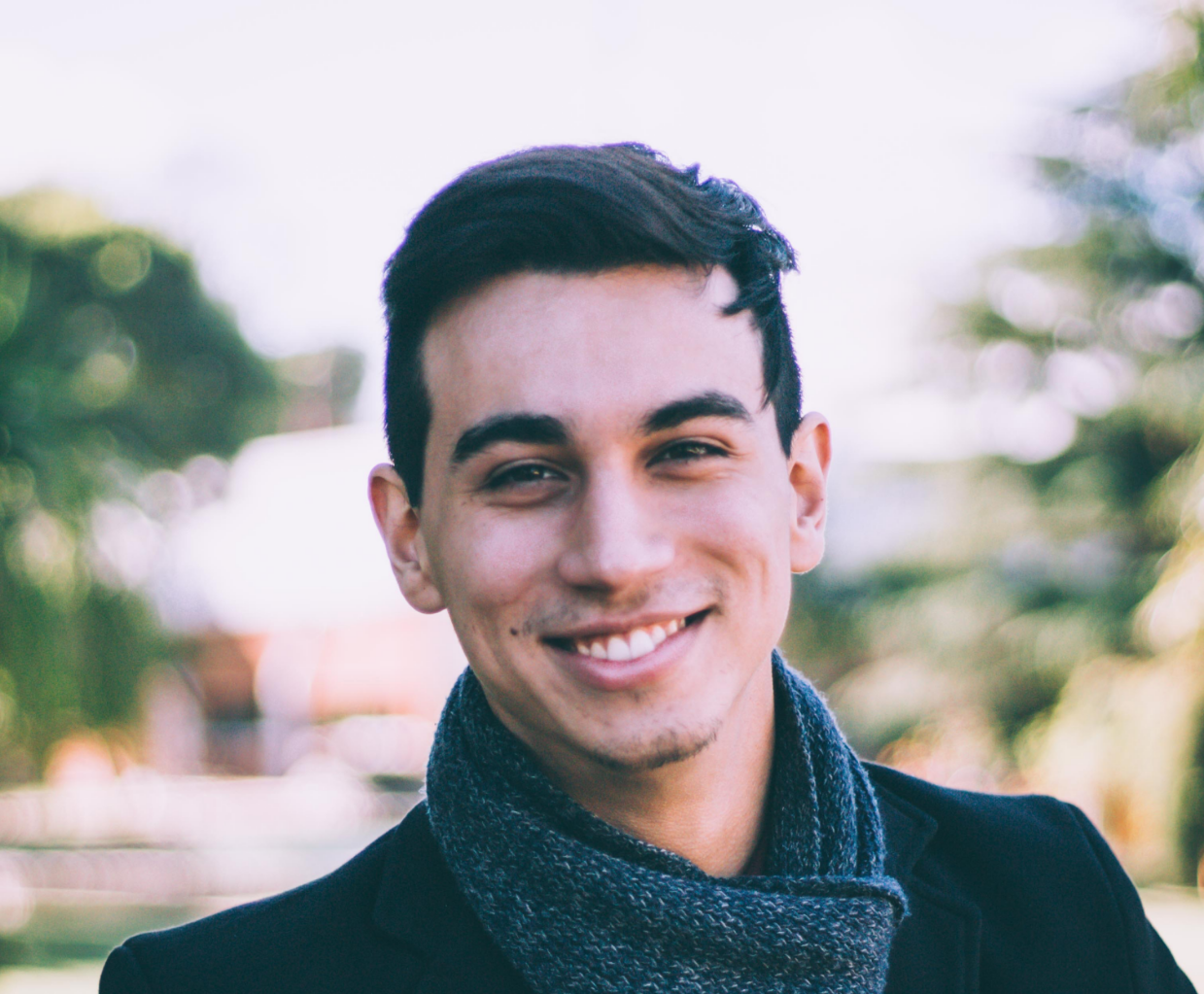 Dental Treatments
Ceramic Bridges
Composite Fillings (Tooth Colored Fillings)
All Porcelain Crowns, Onlays, and Inlays
Extractions
Implants and Mini Implants
Laser Treatments
Porcelain Veneers
Partial and Implant Stabalized Dentures
Root Canals
Scaling and Rootplaning
Sirona 3-D Imaging
Whitening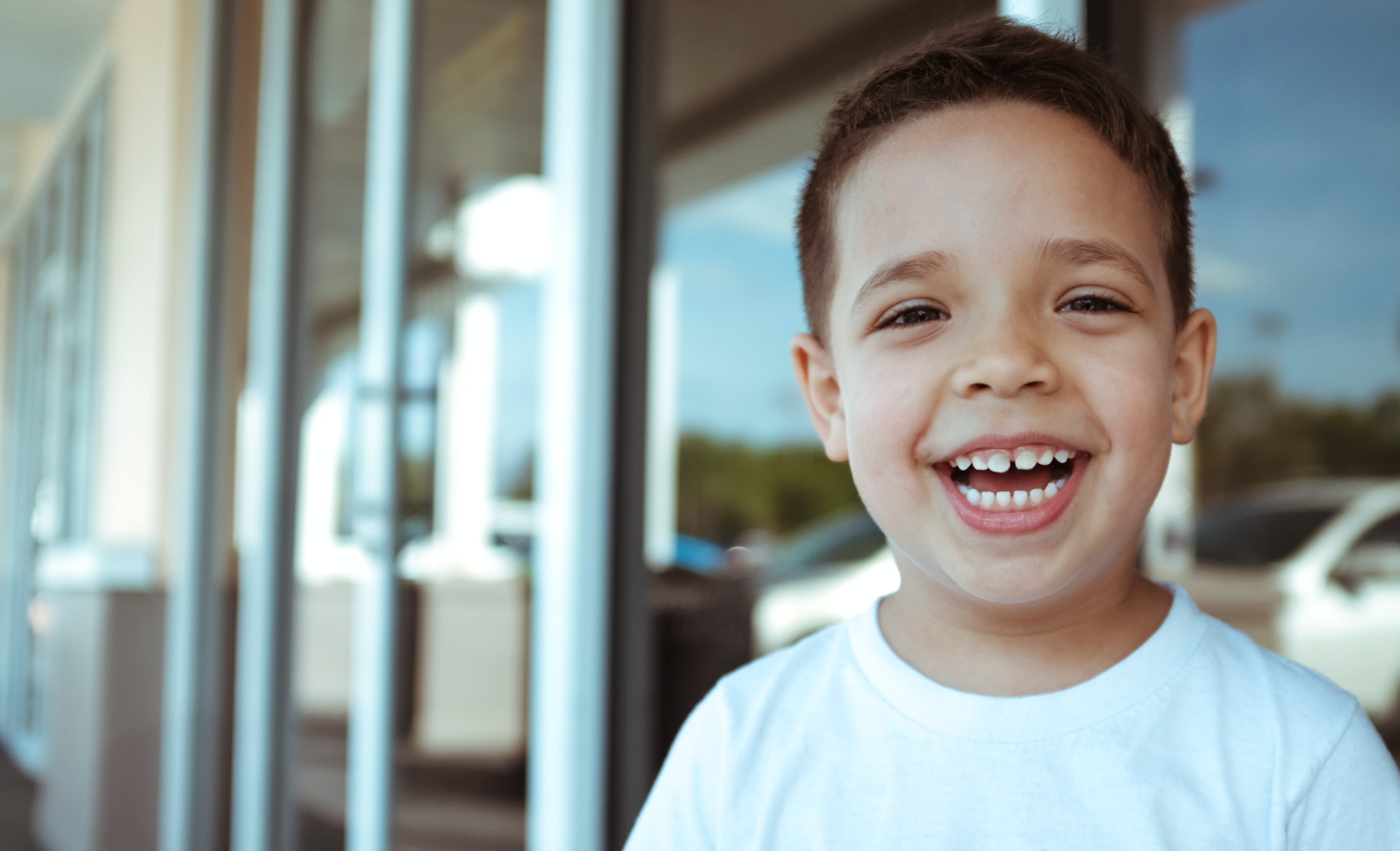 Our experienced & talented team is committed to working with you and your family.
Comprehensive Care for Your Family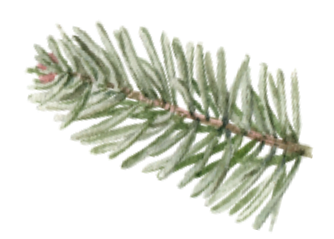 Comprehensive Dental Services
Keep your Smile.

Healthy Routine & Preventive Care Individual Consultations & Dental Exams, Dental Cleanings & Digital X-rays Cosmetic Dentistry
Restore Your Smile.

Correct Discolored, Chipped or Cracked teeth, Fix Gaps with Veneers & Custom Teeth Whitening Dental Implants, Crowns, Bridges, & Stabilized Dentures
Dental Care for Your Lifestyle.

One visit to place your new crown as it is molded right in our office while you wait. Laser Dentistry
Gentle Dentistry.

Reshape Gums and Other Oral & Dental Treatments. It is Minimally Invasive and Reduces Bleeding & Swelling.
Same-Day Crown Service with CEREC Technology
West River Dental offers CEREC 3-D Technology to restore damaged teeth. The CEREC system has revolutionized the process and allows our patients to receive their restoration in a single trip to our office. Dr. Jordan and our team use digital impressions to make a mold for the filling. This is more comfortable and accurate than traditional impressions with plaster.

CEREC allows for a better permanent restoration and there is no need for temporaries or follow-up appointments!
Bridge vs Implant
Fixed bridges rely on support from two adjacent healthy teeth, which must be filed down and capped. Dental implants are replacement tooth roots. Implants provide a strong foundation for permanent or removable replacement teeth that are made to match your natural teeth.
CAD/CAM
Single Crown
A dental crown is a tooth-shaped "cap" that is placed over a tooth — to cover the tooth to restore its shape and size, strength, and improve its appearance.
CBCT
CBCT has become increasingly important in treatment planning and diagnosis in implant dentistry. Integrated CBCT is also an important tool for patient positioning and verification in image-guided radiation therapy (IGRT).
Root Canal
Root canals are needed for a cracked tooth from injury or genetics, a deep cavity, or issues from a previous filling.
Single Implant
Posterior
Our State-of-the-art tooth-replacement method to replace lost teeth which fuse to the bone.