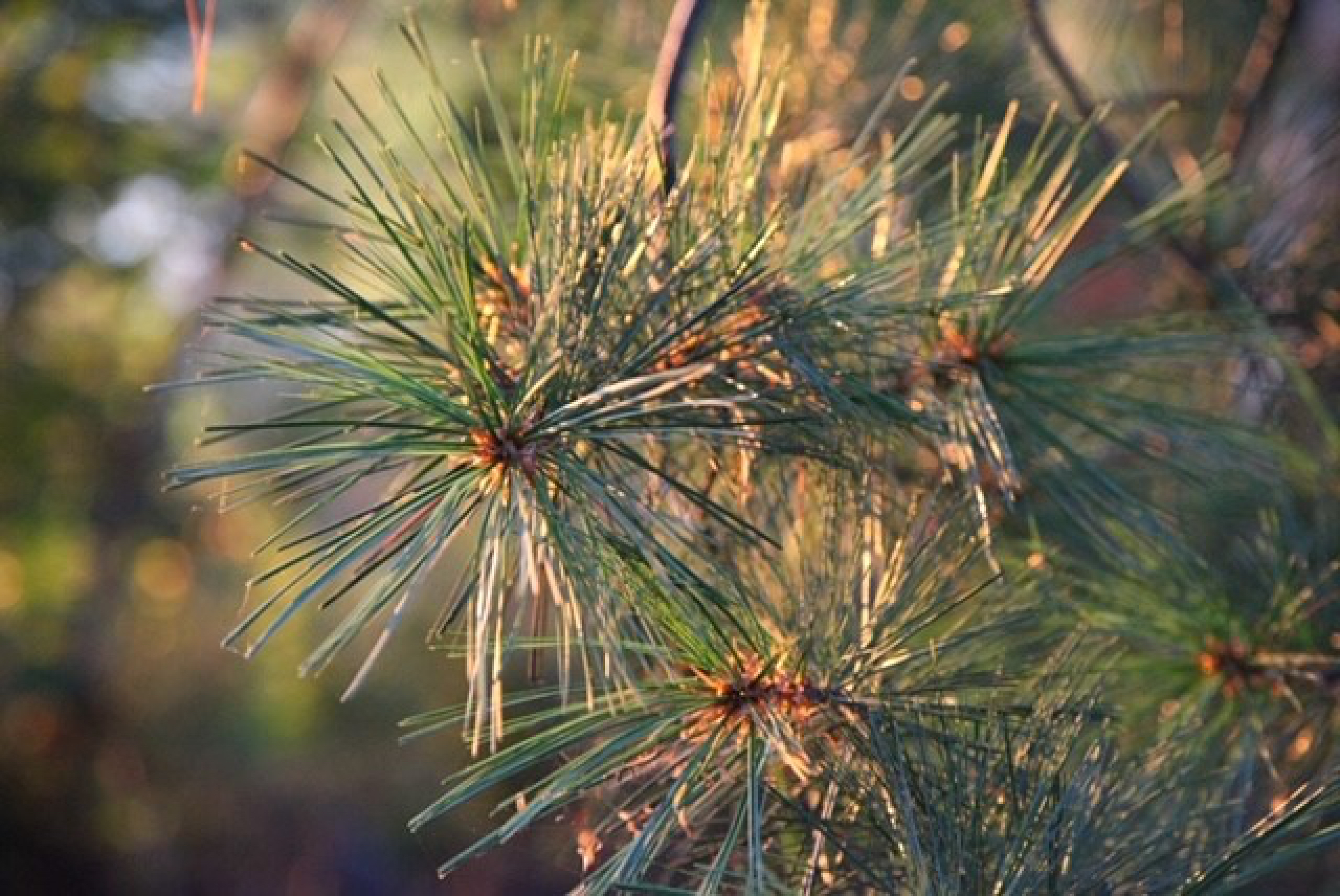 Payment Options
We accept many insurance plans and as a courtesy, we file claims on your behalf. We collect only your co-payment and/or deductible at the time of service.
We accept many forms of payment, including cash, check and all major credit cards. Additionally, we have a financing option such as CareCredit. You may apply on-line at CareCredit.com or stop into our office to pick up an application.
West River Dental is also pleased to offer a monthly Membership Savings plan as a financing option. This affordable option operates as a wellness plan, paid monthly, to ensure preventative care and emergency situations will be handled without unnecessary burden on finances. For full details, please review our Membership Club Program.
You are responsible for paying all charges not covered by your insurance company including all fees considered above your insurance company's usual and customary fee schedule. Most insurance benefits are a contract between you and your employer. We are not a party to that contract. The amounts of coverage you will receive will depend on the quality of the plan your employer or yourself purchased. You must provide the office with a dental insurance card and other necessary information. If proper information is not available at your appointment, you will be responsible for payment of all fees on the date of service. We will not be responsible or accountable for calling your insurance provider to find out what you individual plan covers. It is your responsibility to know what your insurance plan covers before you come into our office for your appointment. If you would like us to send in a prior-authorization to your insurance to get an estimate of your coverage for a particular procedure, we would be happy to do that and we highly recommend it.
Our office is AMALGAM FREE. Because of this, if your insurance only covers amalgam fillings, you will be responsible for the price difference between amalgam and composite fillings.
Patient Billing
We deliver the finest care at the most reasonable cost to our patients, therefore we require payment at the time service is rendered unless other arrangements have been made in advance. If you have questions regarding your account, please contact us immediately. Many times, a simple telephone call will clear any misunderstandings. Please remember you are fully responsible for all fees charged by this office regardless of your insurance coverage. It is your responsibility to pay any remaining balance after insurance has paid their portion. Arrangements for a monthly Payment plan can be made, but this must be done prior to the actual procedure. The parent/guardian who brings a child in for an appointment is responsible for the payment of the treatment. We will not send separate statements to multiple responsible parties.